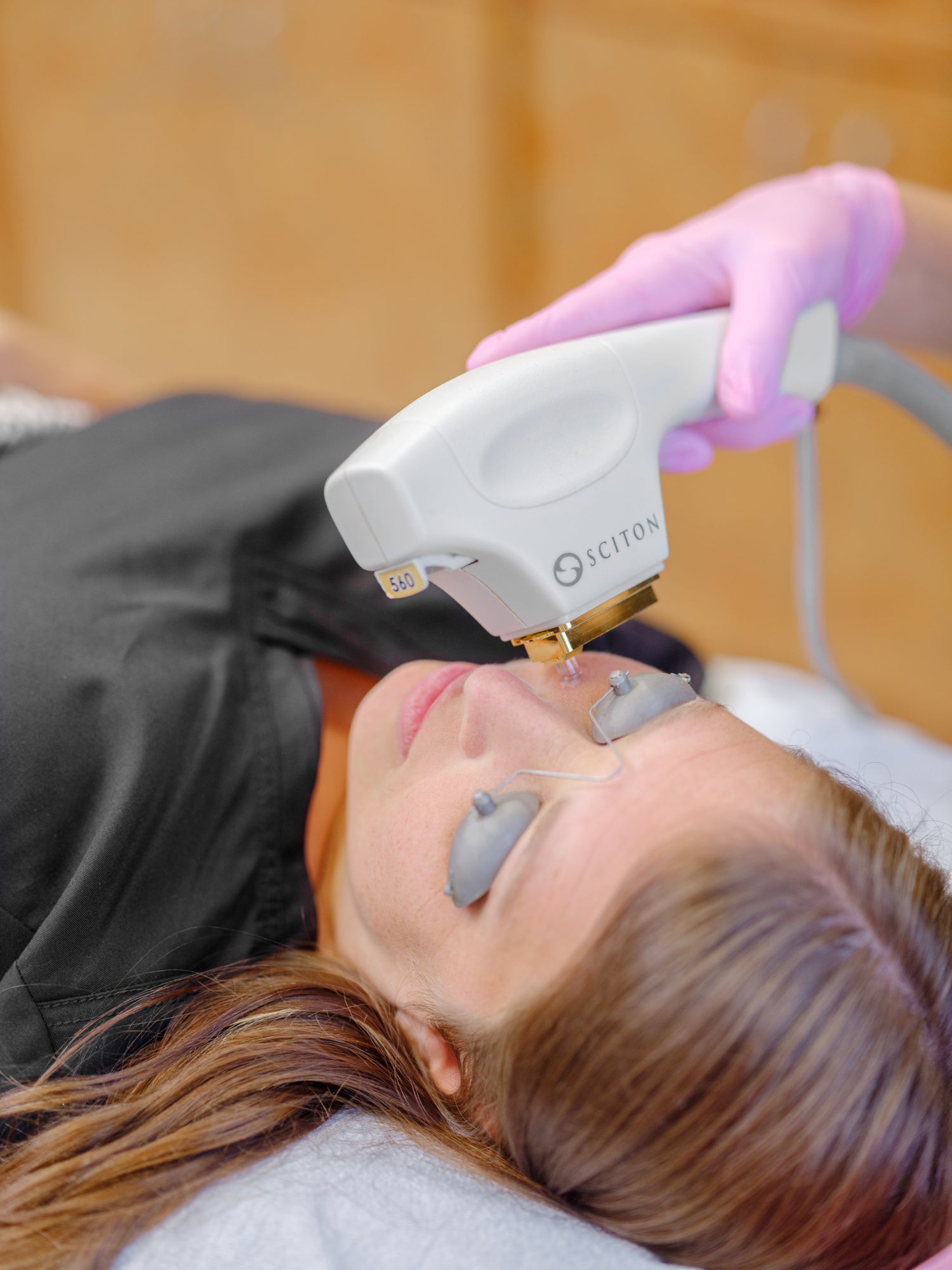 Why Acne Treatment OKC?
Struggling with acne and the scarring that can come with it?

We're here to help. Longevity Medical Spa can help you achieve clear, beautiful skin through comprehensive care and targeted treatments like Face Reality Skincare, chemical Peels, and facial lasers that help bust up active acne as well as acne scars.

You're not alone. Acne is currently the most common skin condition in the United States. Although it is usually treatable, it can be difficult to find the right combination of topical products and targeted procedures to address the cause of acne. This is because everyone's case of acne is different, so what works for one person might not work for another.

Typically, acne forms when hormones, bacteria or other biological or environmental factors cause the pores of the skin to become clogged with dirt, dead skin cells or other impurities. By addressing the root causes of clogged pores, Longevity clients begin to develop clearer, healthier-looking skin.

If acne is left unaddressed, patients have an increased risk of developing acne scars. Addressing acne quickly and thoroughly with team Longevity to help lower chances of forming acne scars.
Schedule Your Appointment Now
Enjoy 20% OFF On Your First Visit With Us
Our Locations
South Location

3110 SW 89th, Suite 101

Oklahoma City, Ok 73159

North Location

11600 N Pennsylvania

Oklahoma City, Ok 73159