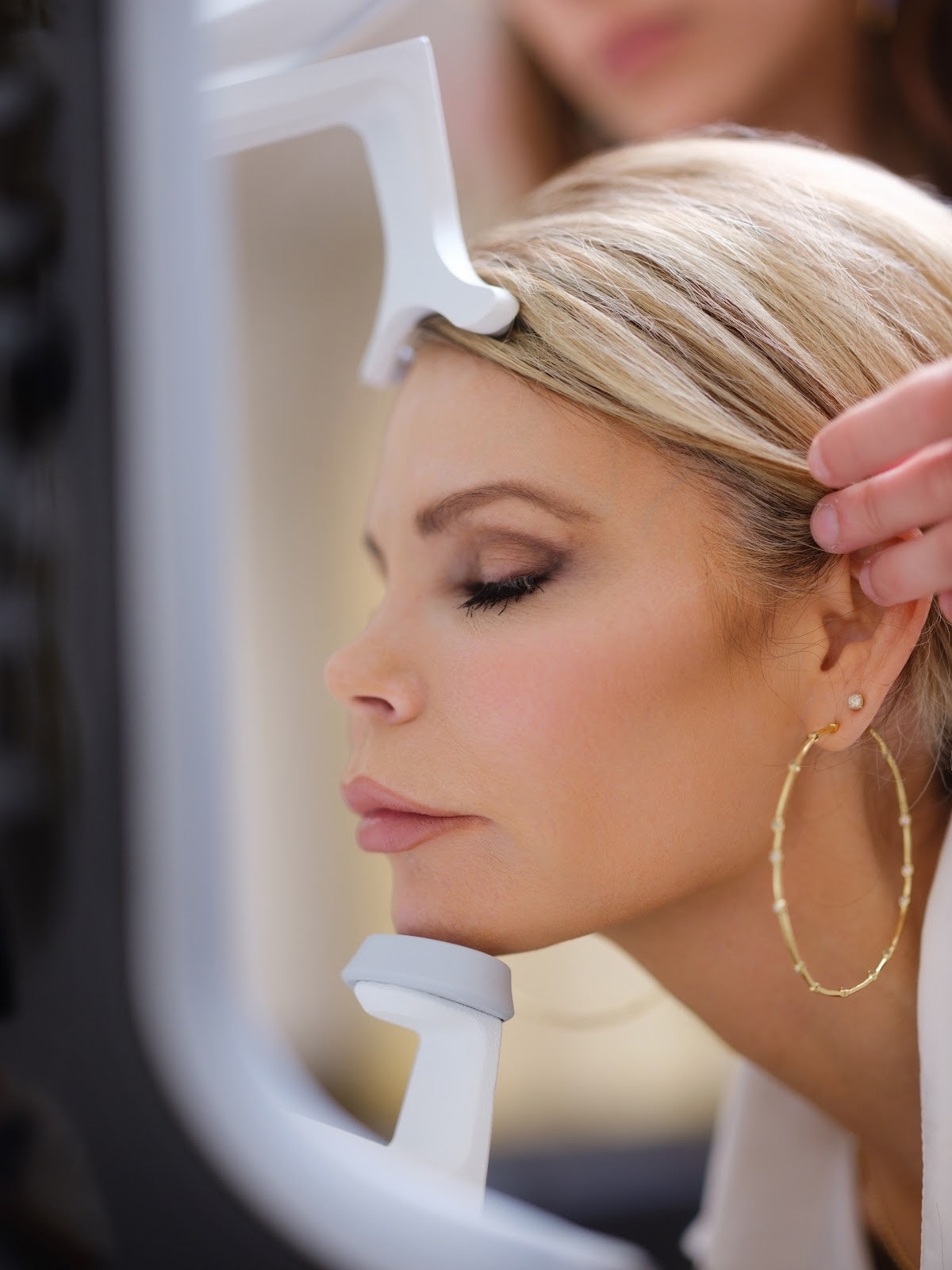 Why choose Longevity to treat sun damage on my skin?
Sun damage can cause various skin issues, including premature aging, wrinkles, age spots and discoloration. Treating sun damage is essential to help protect your skin from further damage and to restore its youthful appearance. At Longevity Med Spa in Oklahoma City, we offer various services to help minimize the appearance of sun damage.
Schedule Your Consultation Now
Enjoy 20% OFF On Your First Visit With Us.
Our Locations
South Location

3110 SW 89th, Suite 101

Oklahoma City, Ok 73159

North Location

11600 N Pennsylvania

Oklahoma City, Ok 73159