A FRESH LOOK WITHOUT THE HASSLE
Are you looking for a fresh, youthful look without all the cutting? PDO threads are completely non-surgical, FDA-approved, with a long safety track record. They're helpful for individuals who want to improve skin laxity, fine lines, scarring and skin texture while fighting the aging process. And the best part is you will see results immediately and over the course of 1-6 months as collagen builds. Traditional methods such as facelifts can be invasive. PDO threads target the same results without the hassle.
Button label
IMPROVE:
-Sagging skin

-Droopy eyes

-Sagging cheeks

-Fine lines

-Wrinkles

-Sagging jawline

-Chin and neck folds
HOW IT WORKS
PDO threads are thin, medical-grade, hair-like and made of an absorbable material called polydioxanone. Research shows that PDO threads relax tendons and muscles, therefore improving blood flow, which increases collagen production in the skin.

-Improved skin appearance & texture
-Thicker, tighter and firmer skin
-Wrinkle and fine line reduction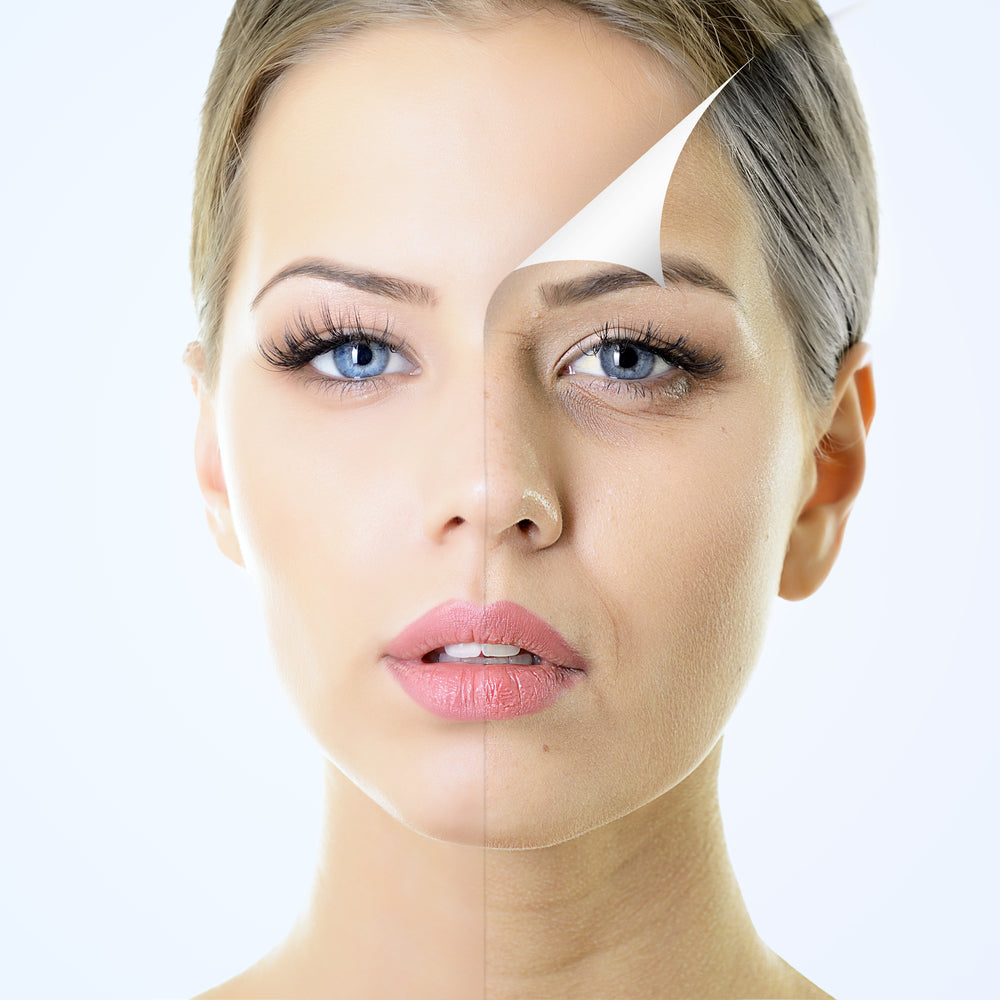 SHED YEARS OFF YOUR SKIN
Receive an instant and natural improvement in your skin with PDO threads. In addition, the treatment is very long-lasting, as results can stay up to 2 years. And the threads are dissolvable after 12 weeks when new collagen forms.


Button label